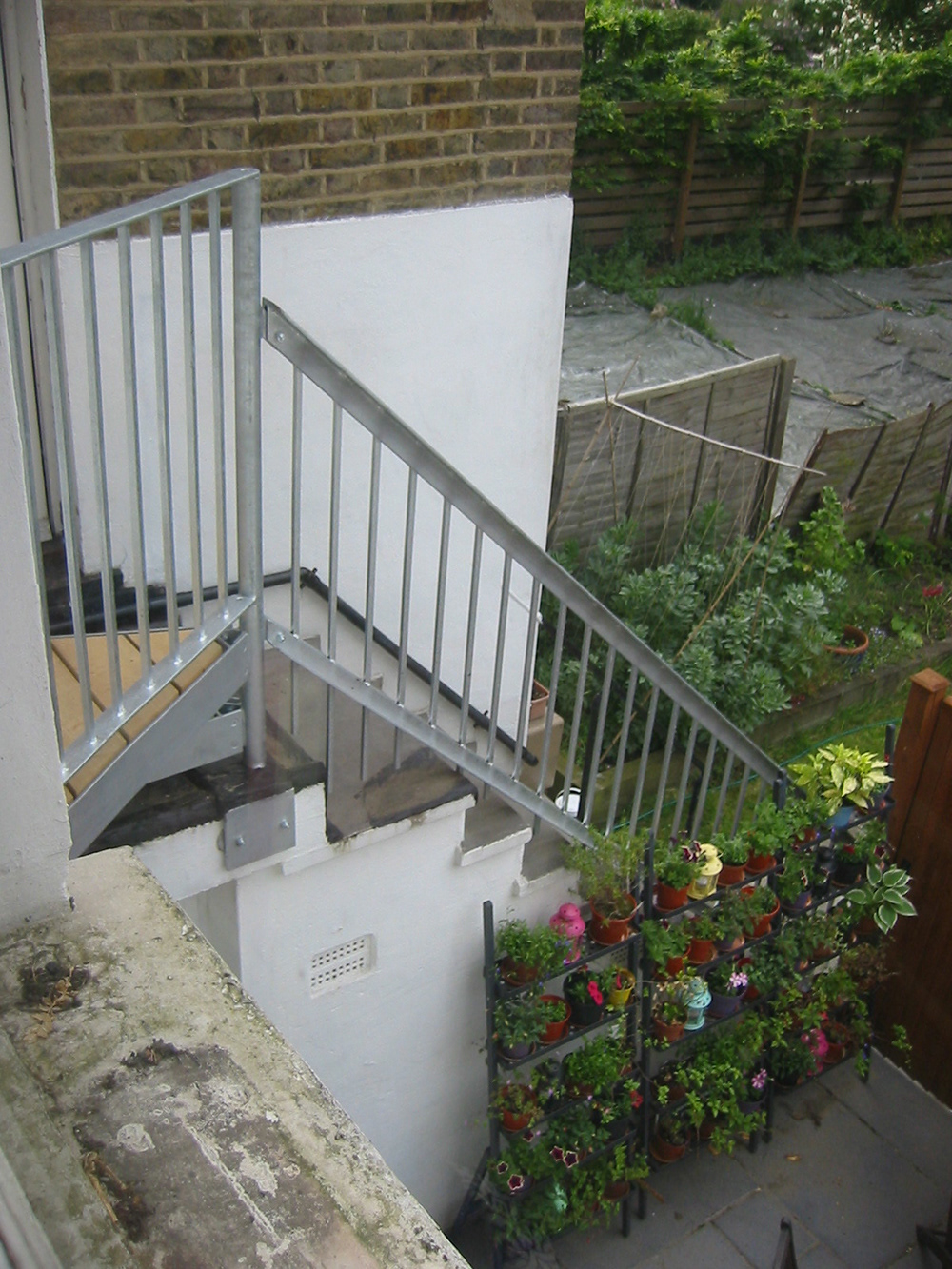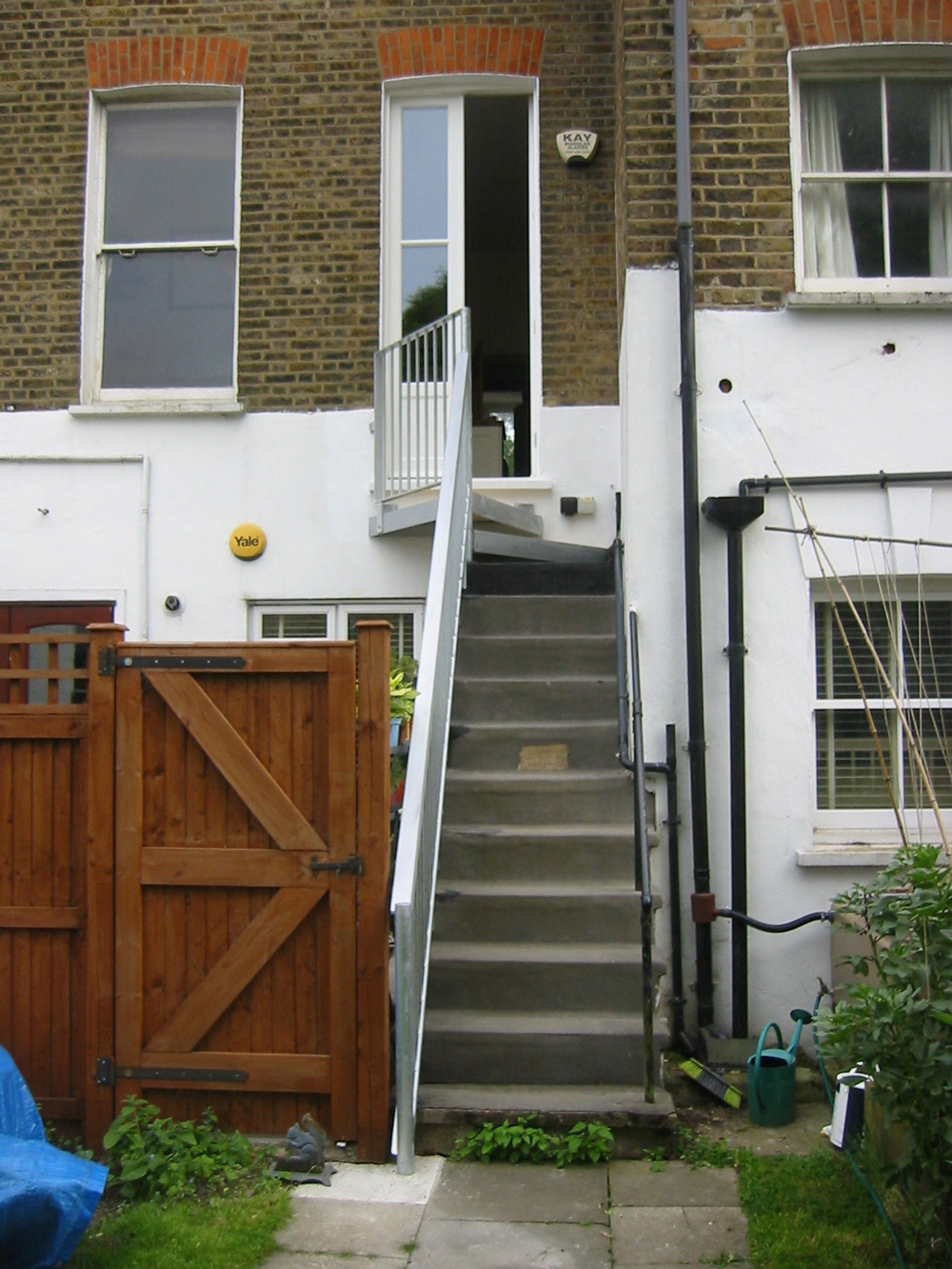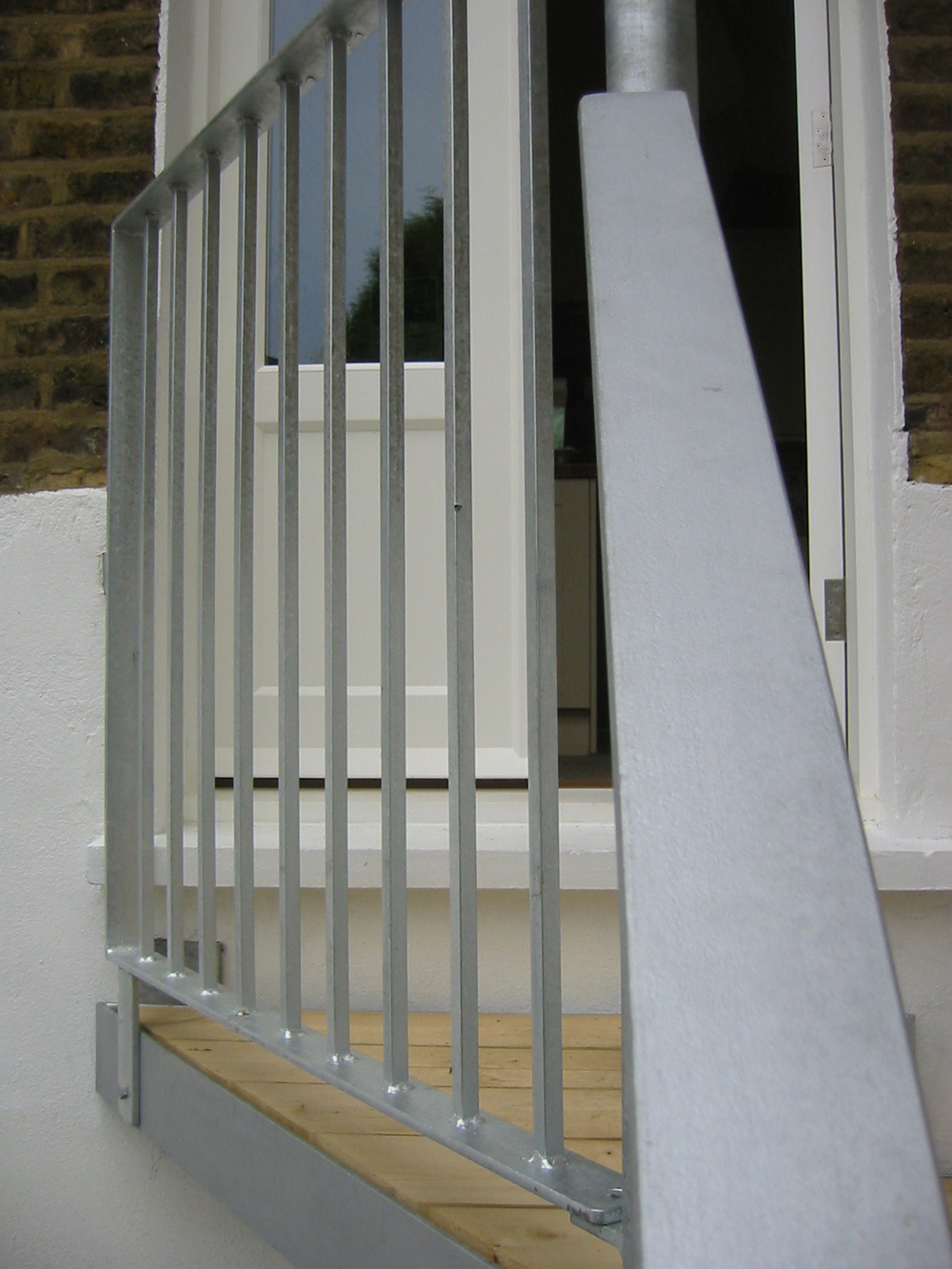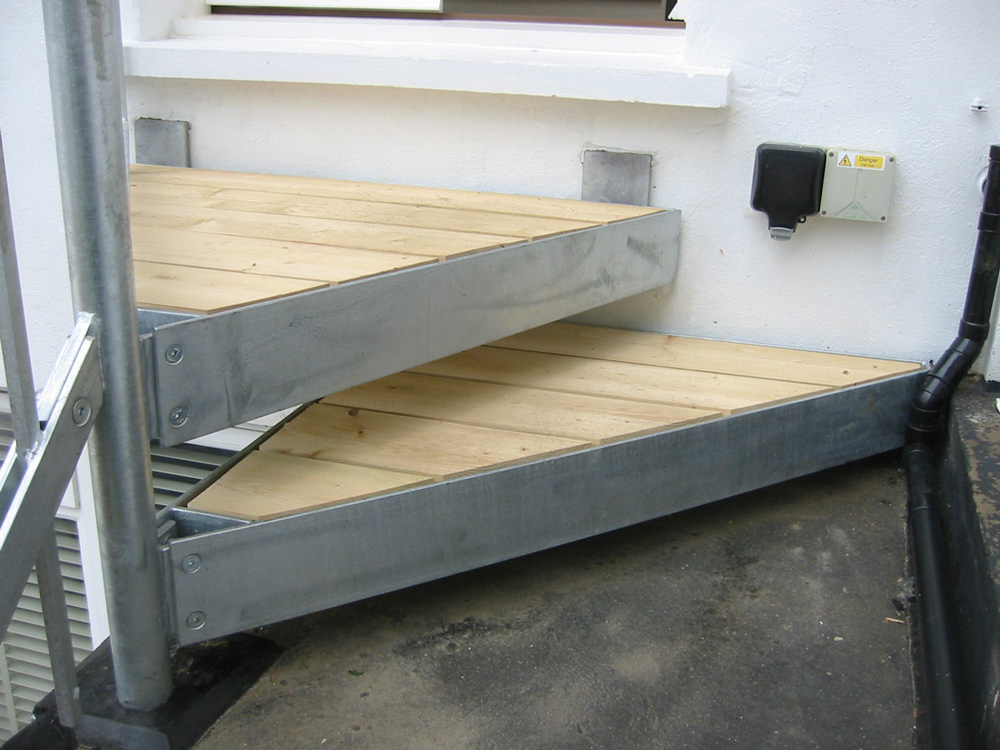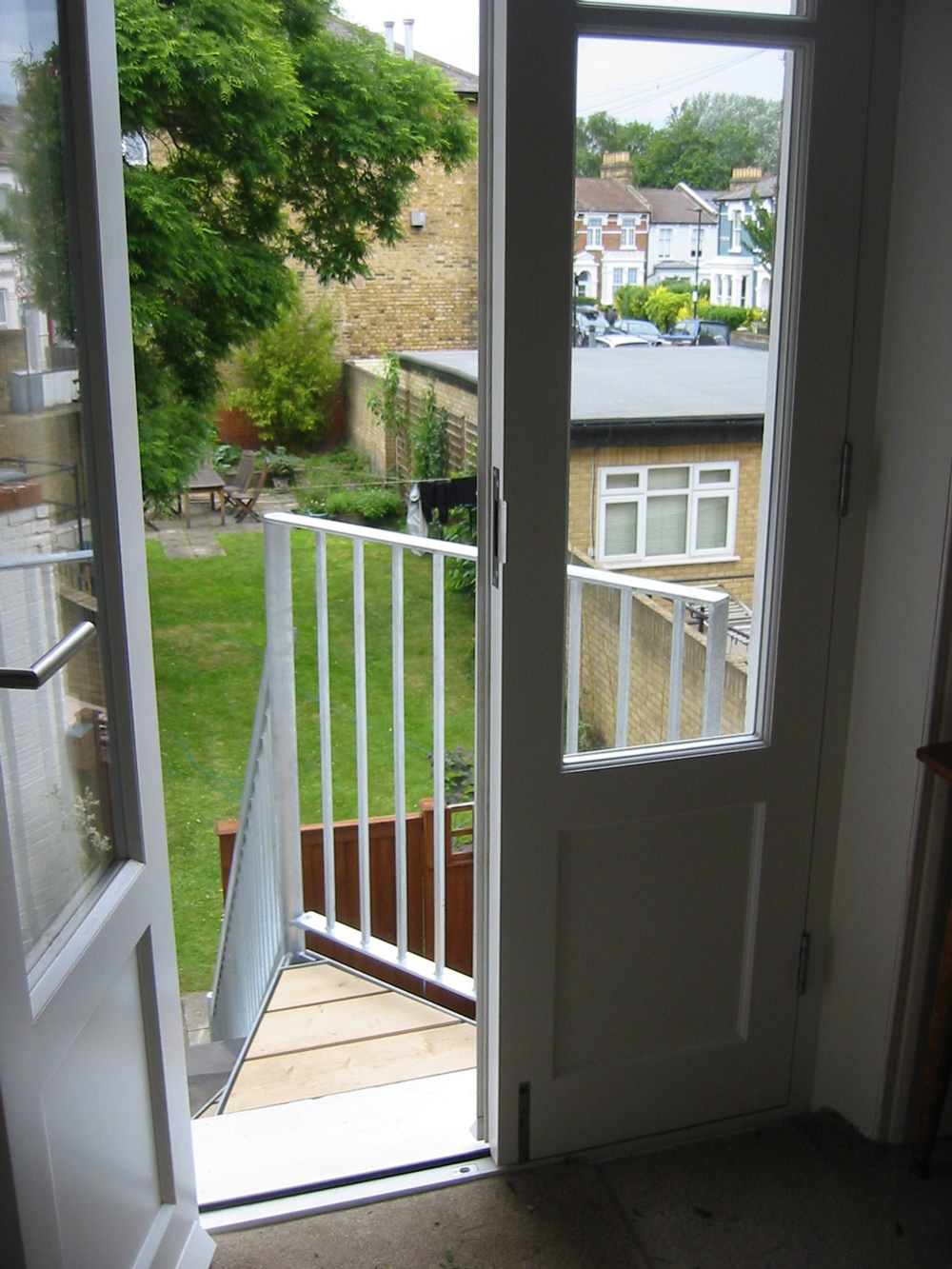 Endymion Road, London
Knott Architects
​​​​​​​
Access to an upper ground floor flat was through its large rear garden via a spare bedroom and down some dilapidated external stairs.

Now the main living space can be easily accessed from the garden. This was achieved by converting a rear sash window into a large French door, and adding 'two steps and a balustrade'.

The detail of the design was developed in a process of close collaboration between Knott Architects and Michael Baigent Orla Kelly Structural Engineers.  

Hot dip galvanizing was chosen as the finish for the steelwork, for its aesthetic and protection qualities. The shiny zinc coat will weather to a pleasant matt silver, which sits well with the surrounding traditional materials.


Photographs © Knott Architects.