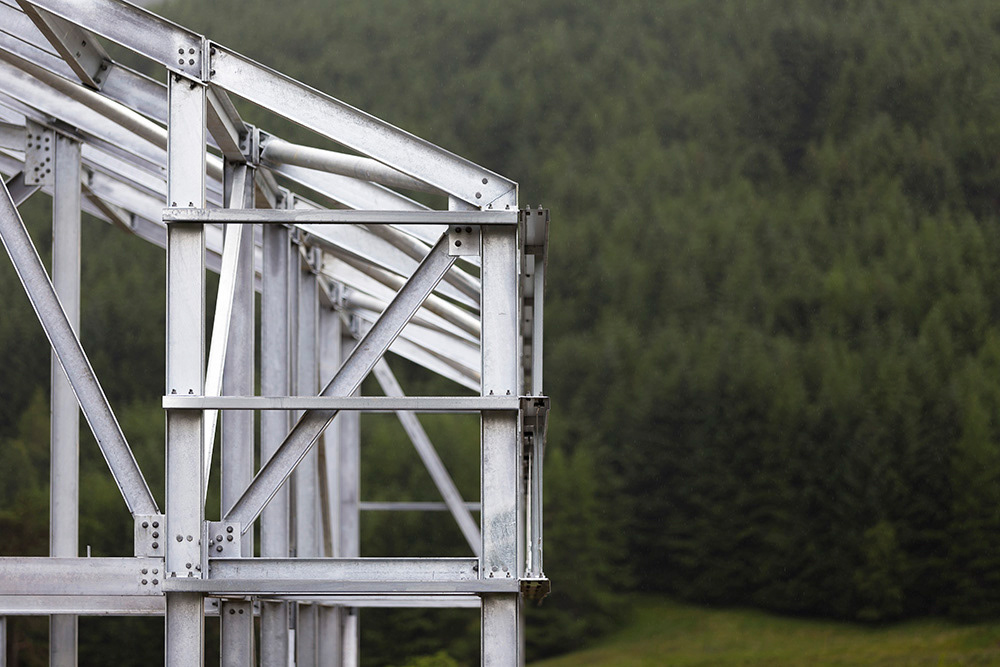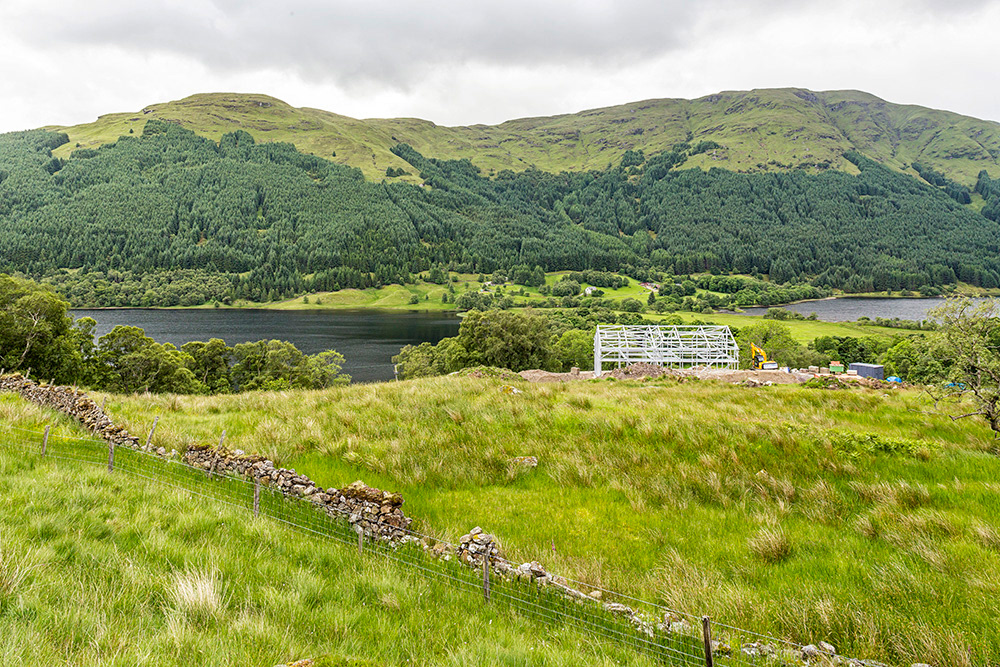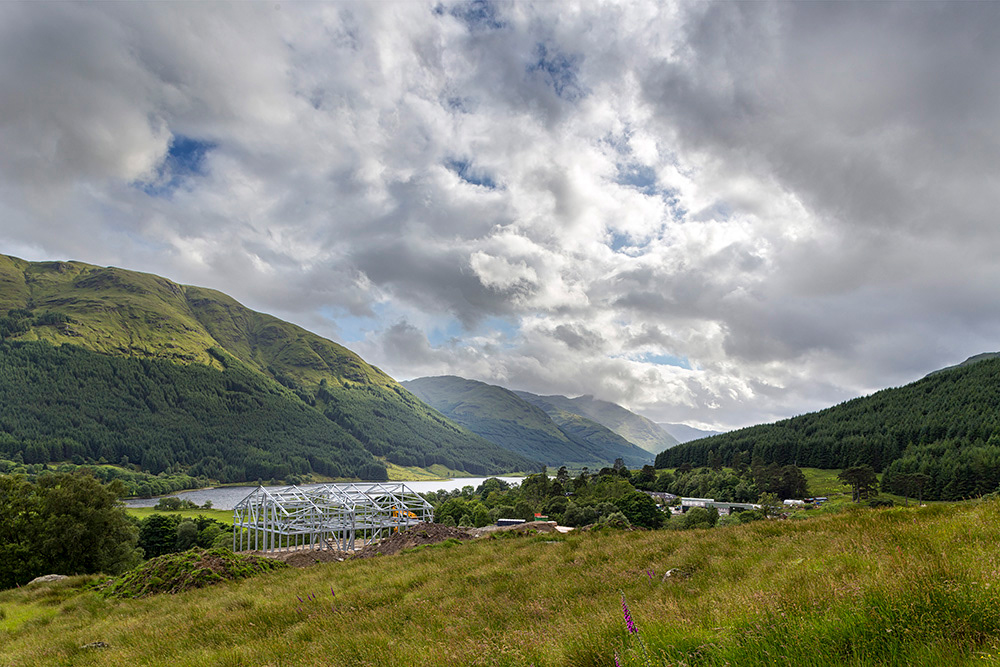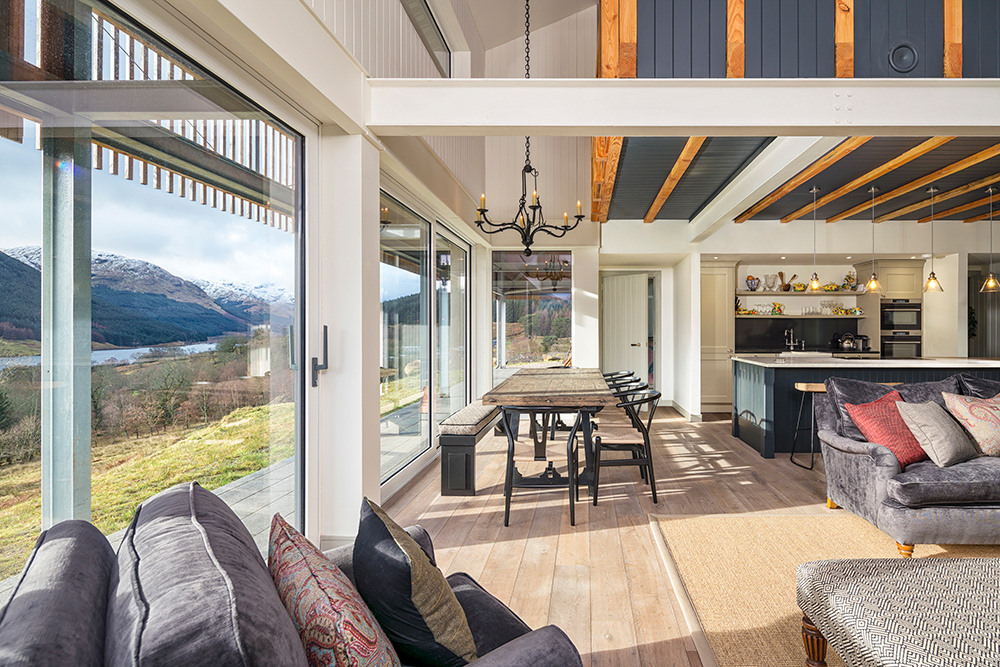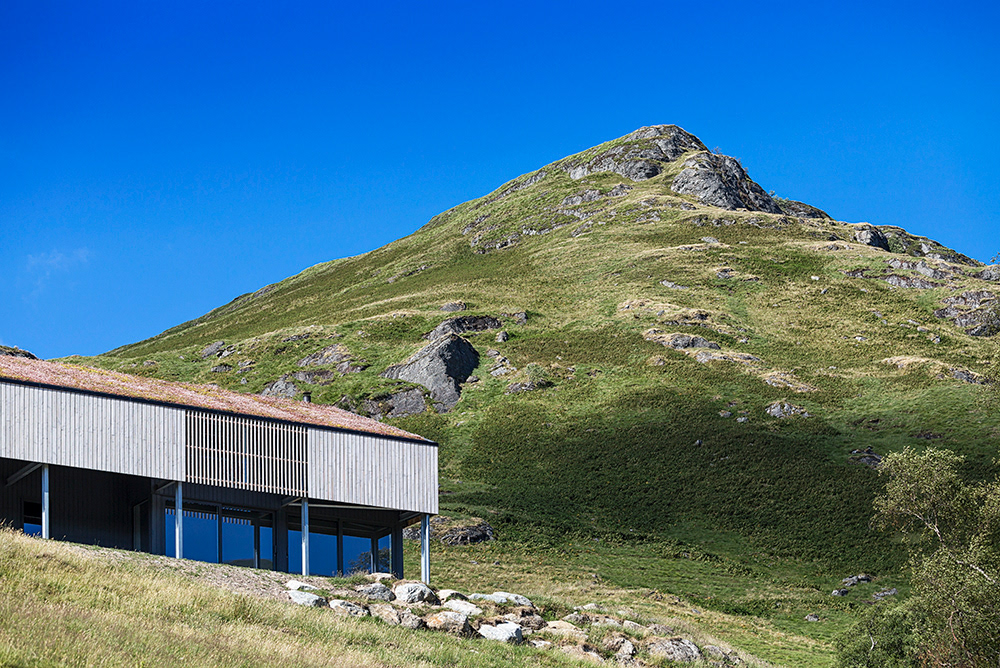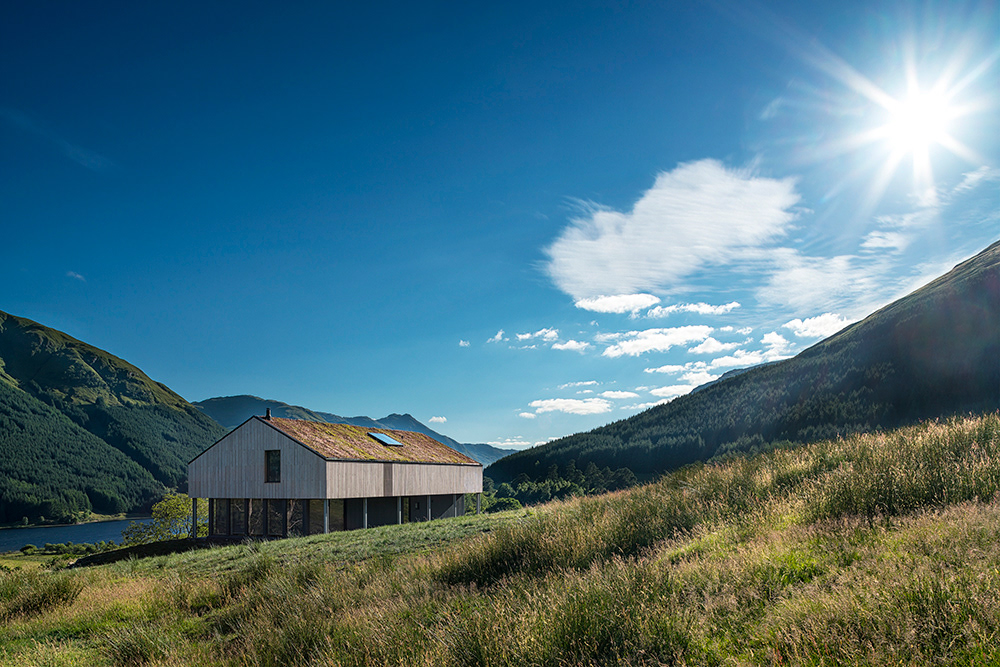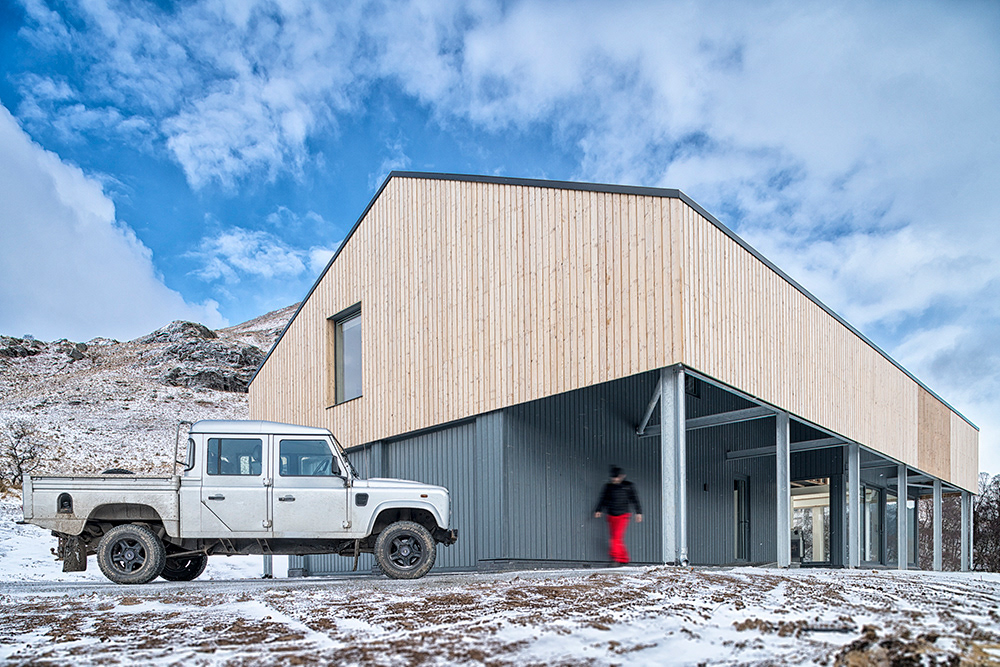 Monachyle Beag, Balquhidder
Line Architecture

Monachyle Beag is a new-build hunting lodge located in a remote and mountainous location in the Scottish Highlands. It was conceived to provide luxury accommodation for hunting parties as well as utility space for storage of estate ATV vehicles and other services. 
The architectural language of the lodge is that of the agricultural barn– and the use of galvanizing was not merely due to its protection of the exposed steelwork but also as part of a utilitarian aesthetic and muted colour palate that allows the building to blend into its landscape setting. The entire structural system of the building, from its framing, bracing and profiled roof deck soffit are all galvanized and visible to visitors. The timber cladding was specially treated in a preservative that bleached the timber a light grey – again to harmonise with the galvanizing and to further articulate the utilitarian design language of this building.


Photographs © Ross Campbell Photography.